Santanol is a world leader in the production and distribution of pure Sandalwood oil,
sustainably and ethically sourced from our plantations of East Indian Sandalwood in Western Australia. Owning and managing the whole process – from harvesting the seeds to distilling the oil – gives us full control over quality, traceability and supply.
We are deeply committed to pure and ethical Sandalwood. We accept no compromise in regards to quality, the resources we use, the processes of growing and harvesting Sandalwood trees and producing our Sandalwood oil.
---
1 PASSION. 2500 HECTARES.
HALF A MILLION TREES.
---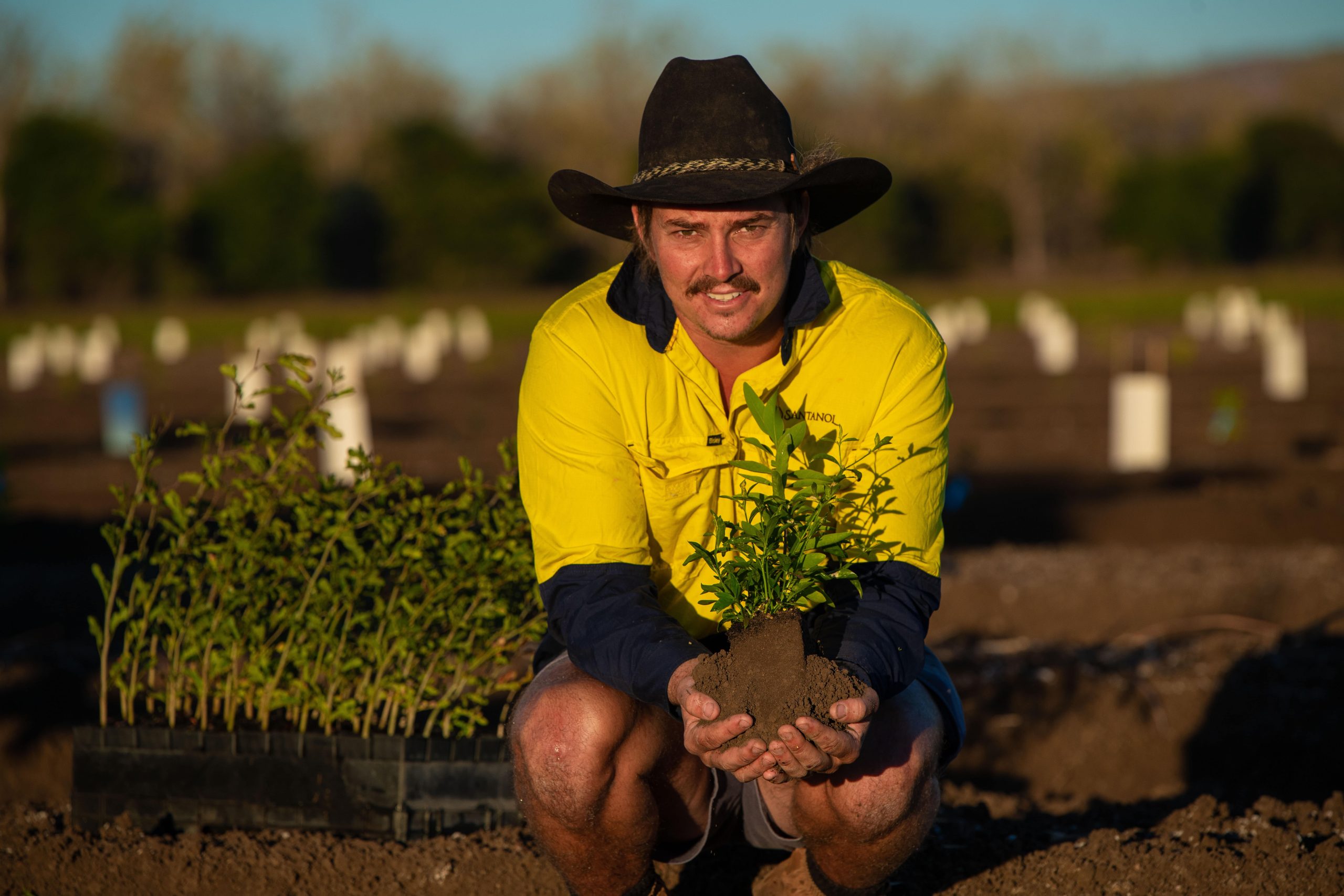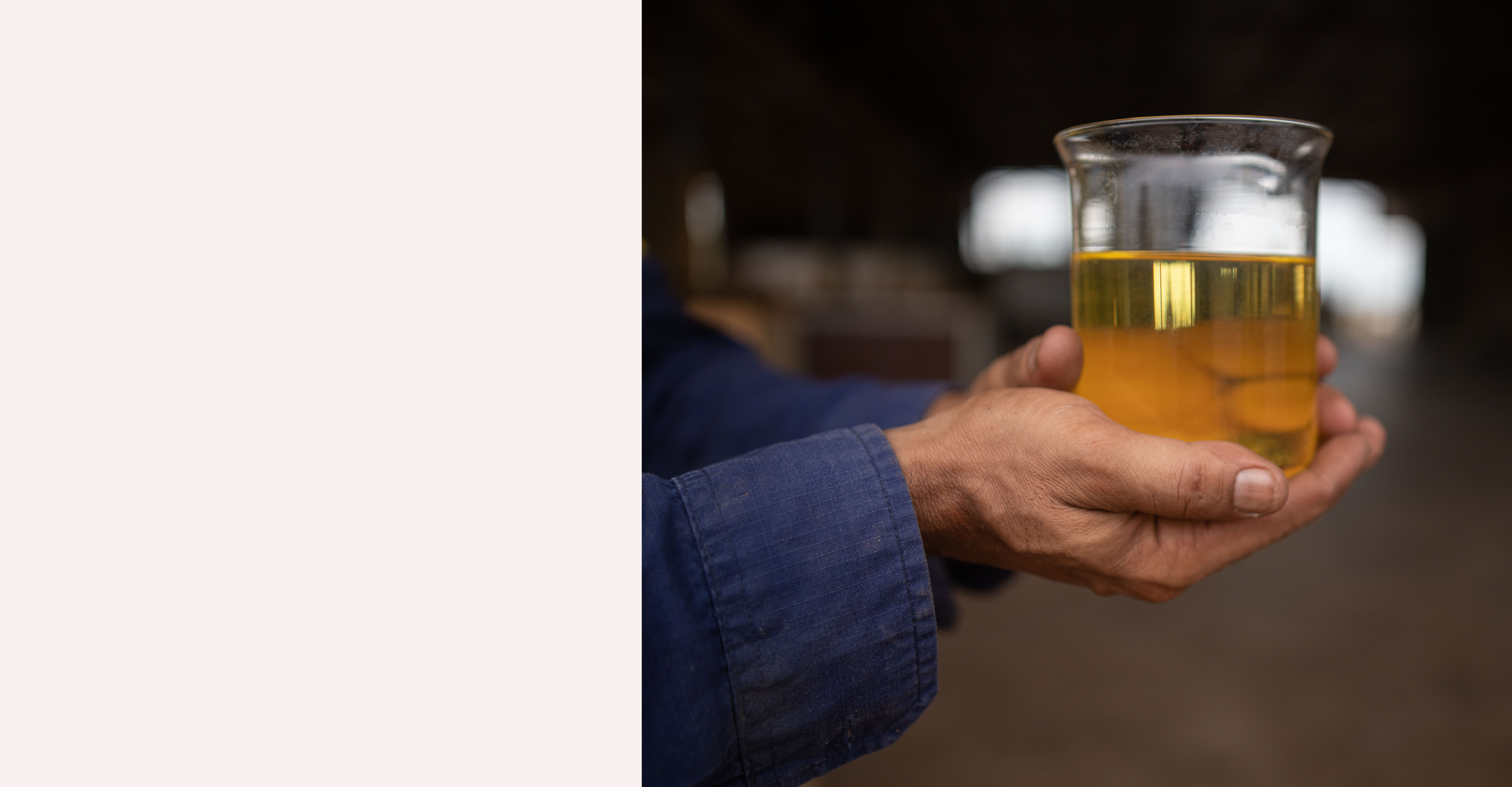 15 YEARS
OF EXPERIENCE IN MAKING
ONE OF THE WORLD'S MOST
DESIRABLE OILS